ASX SMALL CAPS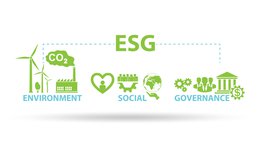 Decade of ESG: Six ESG Stocks on the ASX
Jan 13, 2021
ESG (Environment, Social, Governance) has become essential in business and investment circles, setting a new standard in measuring the sustainability and ethical impact that a company makes. These six ASX listed companies are leading the way being the first on the ASX to start reporting on ESG using a recently launched global standard ESG framework from the World Economic Forum developed in collaboration with the big four accounting firms.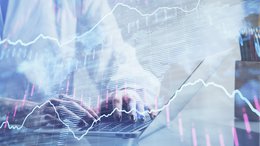 This Week's News Makers are Riding High
Dec 5, 2020
In case you missed it, several of our portfolio stocks released news this week. There are also stocks in our portfolio that had no news at all, but hit new heights.