INVESTING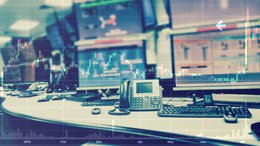 What are the best returns in our portfolio?
Feb 12, 2021
Some of the earliest investments in our portfolio that have provided the best returns (we did months of research before we invested) include VUL (4,928%), WHK (525%), EXR (323%), MYQ (1426%).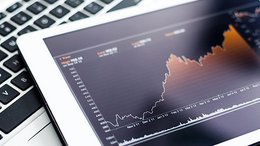 How we Analyse and Choose our Stock Picks
Dec 23, 2020
"Small cap stocks" are tiny, early stage ASX listed companies, many in resources, energy or technology that have potential for 1,000%-plus gains. Our comprehensive ebook will teach you how to invest in these stocks.