PORTFOLIO UPDATE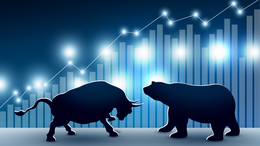 What Happened This Week?
Jun 12, 2021
The Next Investors weekly wrap up, covering off everything that happened in our portfolio this week.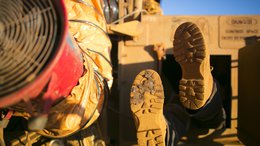 So What Happened this Week?
Jun 5, 2021
This week we took an in-depth look at our latest investment BPM Minerals (ASX: BPM), our 2019 Pick of the Year Elixir Energy (ASX: EXR) and Vonex Ltd (ASX: VN8) which went into a trading halt 2 hours after we launched our article...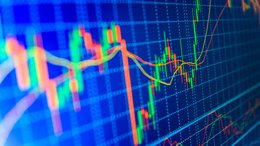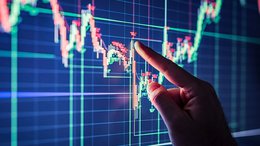 TRIPLE DOWN ALERT - Plus 6 Hot Stocks
Mar 23, 2021
EuroManganese (ASX: EMN) just announced an oversubscribed $30M cap raise from ESG funds and strategic investors. We have "tripled down" on EMN and invested in the placement at 60c (we participated in both the previous EMN placements too).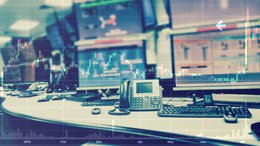 What are the best returns in our portfolio?
Feb 12, 2021
Some of the earliest investments in our portfolio that have provided the best returns (we did months of research before we invested) include VUL (4,928%), WHK (525%), EXR (323%), MYQ (1426%).