STOCK PORTFOLIO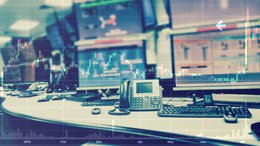 What are the best returns in our portfolio?
Feb 12, 2021
Some of the earliest investments in our portfolio that have provided the best returns (we did months of research before we invested) include VUL (4,928%), WHK (525%), EXR (323%), MYQ (1426%).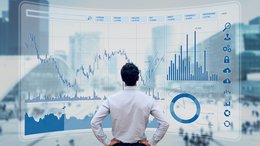 REVEALED: Our Full Portfolio Unveiled
Nov 15, 2020
In 2020, the Next Investors evolved. Our improved model is to ONLY cover a portfolio of around 15 high conviction stocks that WE are invested in. We don't believe in charging you subscription fees to tell you about our stocks.