WEEKLY WRAP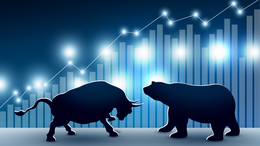 What Happened This Week?
Jun 12, 2021
The Next Investors weekly wrap up, covering off everything that happened in our portfolio this week.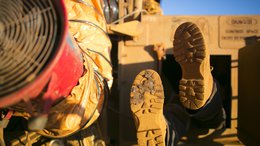 So What Happened this Week?
Jun 5, 2021
This week we took an in-depth look at our latest investment BPM Minerals (ASX: BPM), our 2019 Pick of the Year Elixir Energy (ASX: EXR) and Vonex Ltd (ASX: VN8) which went into a trading halt 2 hours after we launched our article...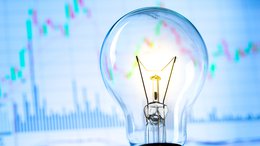 What happened last week? … plus something new
May 29, 2021
This week we covered our two favourite battery metals stocks Vulcan Energy (ASX: VUL) and Euro Manganese (ASX: EMN) and provided an update on 88 Energy's (ASX:88E) continued analysis of its recently drilled well.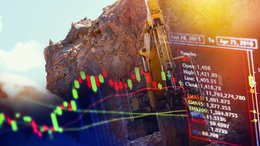 The Week That Was...
May 23, 2021
It's been a rough couple of weeks across the entire small cap end of the market following a pretty buoyant start to 2021. As long term holders with a specific investment plan based on our companies delivering milestones over time, we don't get too fazed by short term share price ups and downs.