Invictus Energy
(ASX:IVZ)
5 Day VWAP
After Initiation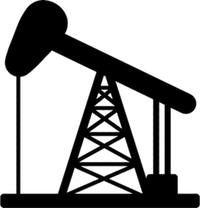 ASX:IVZ

Our Current Returns


347%

View

Overview
Invictus Energy Limited's (ASX:IVZ) Cabora Bassa Project in northern Zimbabwe comprises a massive 9.25 trillion cubic feet (Tcf) of gas plus 294 million barrels of conventional gas/condensate (gross mean unrisked). This makes it potentially the largest, seismically defined, undrilled structure onshore Africa.
Why we have invested...
High potential of large resource size

Giant scale potential identified within SG 4571 in Cabora Bassa with multiple play types providing running room on success – first mover advantage.

Burgeoning Southern African market for gas

Strategically positioned to supply energy starved domestic and regional markets – particularly large South Africa market.

Zimbabwe: Strategic Location

Government and legislation is supportive of mining and foreign investment. Gas to Power can be generated locally and excess exported to neighbouring countries through the SAPP.

Gas Sale MOI secured

Gas Sale MOI secured with Tatanga Energy underpinning development and monetisation of even a modest discovery. This follows an earlier MoU with Sable Chemicals to supply gas to its fertiliser plant for a team of 20 years.

Onshore cheap entry cost

Low cost onshore exploration with proximity to infrastructure enables monetisation of discoveries – mitigates risk vs. reward.
Our Past Commentary on Invictus Energy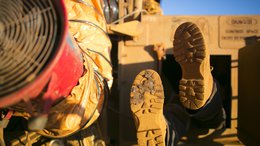 So What Happened this Week?
Jun 5, 2021
This week we took an in-depth look at our latest investment BPM Minerals (ASX: BPM), our 2019 Pick of the Year Elixir Energy (ASX: EXR) and Vonex Ltd (ASX: VN8) which went into a trading halt 2 hours after we launched our article...