SMALL CAP STOCKS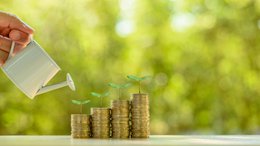 This ASX Stock is Now Cheaper than Where We Last Invested
Feb 25, 2021
A few weeks ago we invested more in Vulcan Energy Resources (ASX: VUL) via the placement at $6.50 - as a long term hold. VUL's share price has just come back to around the placement price, which often happens for a little while as the market digests the newly issued stock.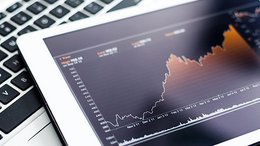 How we Analyse and Choose our Stock Picks
Dec 23, 2020
"Small cap stocks" are tiny, early stage ASX listed companies, many in resources, energy or technology that have potential for 1,000%-plus gains. Our comprehensive ebook will teach you how to invest in these stocks.